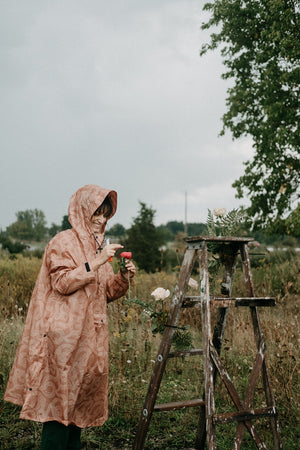 Grow & Bloom Co. originated from a strong affinity for horticulture and floristry, coupled with a fascination for the natural world. We find magic and wonder in every leaf, shell and crystal and romance in every bloom we touch. We are passionate about our craft with a thirst for new knowledge and skills. That thirst keeps us on top of current trends and allows us to offer our clients some really cool things. Our shop was designed to stimulate all of the senses and offers a nifty little place to catch your breath for a minute or stop to smell the roses.
Our plant department is currently curated and maintained by two horticulturists with over 20 years of trade experience. We offer both common and harder to find tropical and exotic plants as well a collection of pottery and other lifestyle goods.
Our floral department is currently staffed by florists who specialize in artfully designed eco-conscious creations with a flare for unstructured modern garden inspired designs. We offer florals for both weddings and large scale events, sympathy & celebration of life, corporate branding/activations and everyday occasions.
Over the last 6 years we have also added floral preservation as one of our specialties and offer both shadowbox designs and resin work for bridal, celebrations of life and other monumental moments.
Other services offered include, re-potting, horticultural consulting, custom planter design, living wall / biophilia designs, 1:1 plant care education, private workshops, outdoor garden consulting and small landscape designs.
While the who and why of our business is important, the what we can do for you is what truly stands out.
We offer a unique shopping and gifting experience, modern and un-conventional floral designs and endless plant tips and tricks all from a magical little shop located within London's Old East Village.
Follow us on instagram for more @growandbloomco